Russian Generals missing from their Battle Forward Post in Ukraine
Introduction.
There are hundreds of videos of Ukrainians neutralizing Russian air, naval and ground vehicles. That more than fighting at close distances, it seems that they pose as if they were shooting ducks at a town fair.
These videos are mostly produced by almost unknown film companies.
And sometimes even a supposed Russian general falls almost in the battle's first rows.
Developing.
A general never accompanies or stands in combat with a platoon lieutenant or company captain or a battalion commander or lieutenant colonel.
His tasks are not to hit shots. Nor haranguing the men around him. Or drive them into combat by his example. That is done by the officers in charge of the units and the non-commissioned officers in immediate command of the soldiers. Who know their soldiers like nobody else. Or will it not be so here?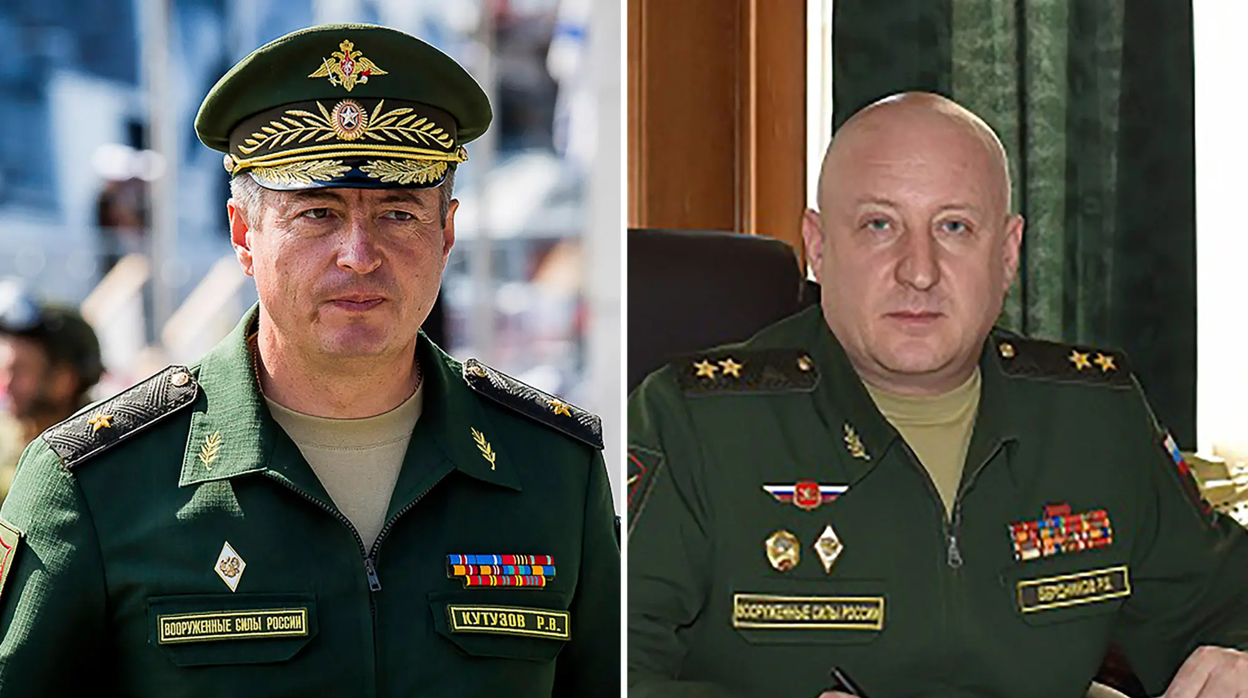 The task of the general officer is to conceive and conceptualize the combat and the maneuvers of his tactical units, fulfilling the Tasks and Missions of the Army in campaign.
And, facilitate the means in: combined arms units; anti-tank, artillery and air support for them and the logistics for it: from health to supplies of all kinds, from fuel to ammunition, through maintenance teams and removal of damaged vehicles and kitchens and food distribution to the collection points of the units.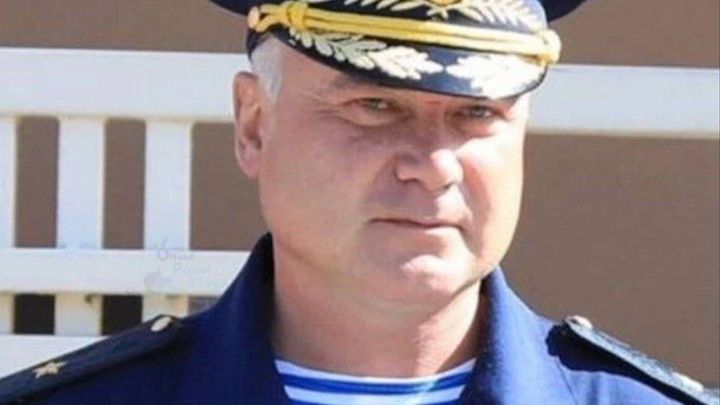 He harangues and drives the commanders and chiefs of units dependent on him. And, to all the soldiers on rare occasions.
To fulfill Those, fulfilling the universal principle of the economy of human and material means. That is, following the best and most optimized use of it.
And, as I have said before, the death of a general is a national disaster. And, the death of a 4-star general, commander-in-chief of an army of many tens of thousands of soldiers, is a national catastrophe.
Simply because they are very important military assets.